Park Royal Homestay Miami
Why We Like It
A block away from the famed Collins Ave.
Need a break from the buzz? Each of these chilled-out, kitchen-equipped digs boast their own private balcony(!).
Outdoor pool's on hand in case you prefer your sun sans sand.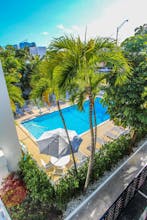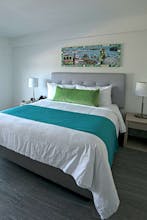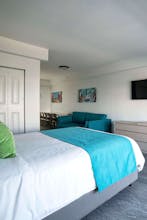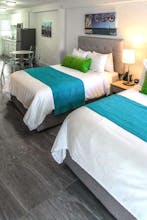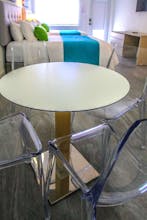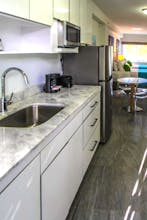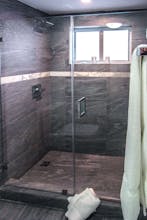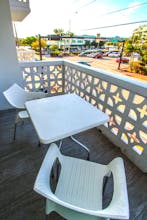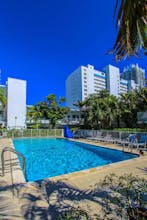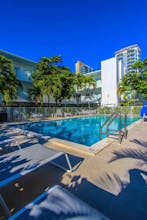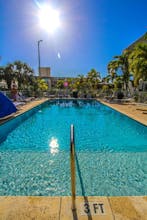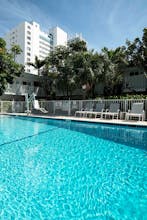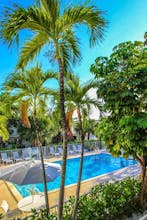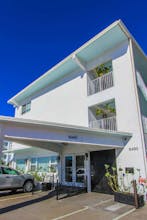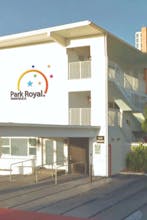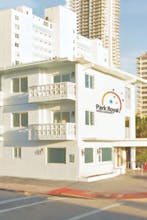 6495 Indian Creek Drive
Miami, FL
Need to Know
Rate displayed is per night, per room. Each room is guaranteed to fit 2 people. Extra guests are at the hotel's discretion and may be subject to additional fees.
Check-in 4pm. Check-out 11am.
21+ to book.
Photo ID and credit card required at check-in.
100% non-smoking rooms.
Resort fee of $17.10 per night per room collected by hotel.