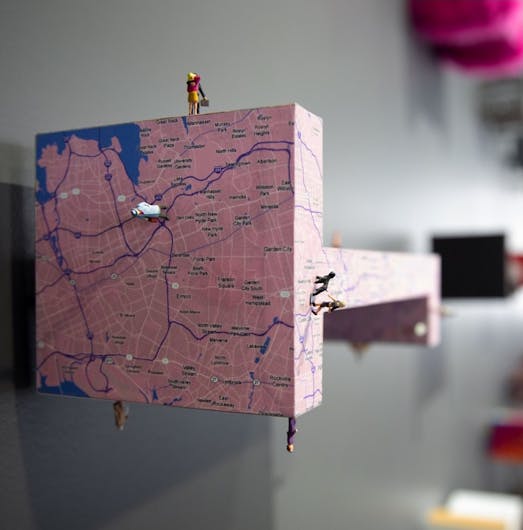 HotelTonight is a pioneer in modern hotel booking and we believe planning travel should be as enjoyable as experiencing it. We're passionate about involving our customers, partners, and team in that mission.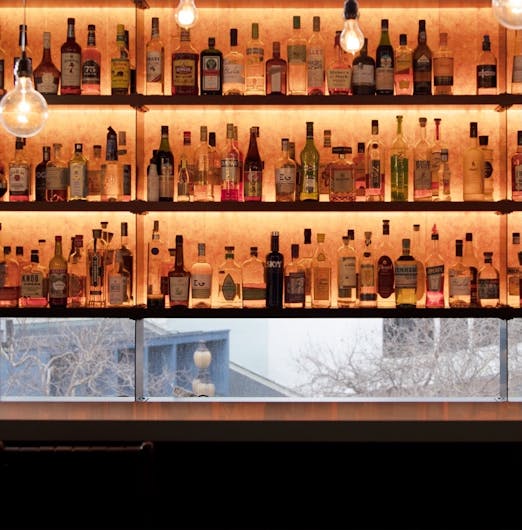 No desk-lunches here. This team values their time together both in meetings and out. We thrive in a culture where groundbreaking work is done through flexibility, community, and balance. In fact, some of our best brainstorming is done at happy hour.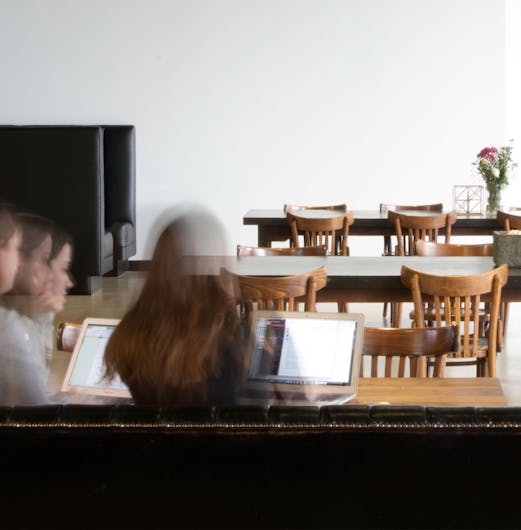 We believe that every voice should count. When everyone plays a key role, we're all more inspired to keep building amazing things. From Product to Marketing, People to Supply - our teams work together seamlessly. Talk about a killer collab.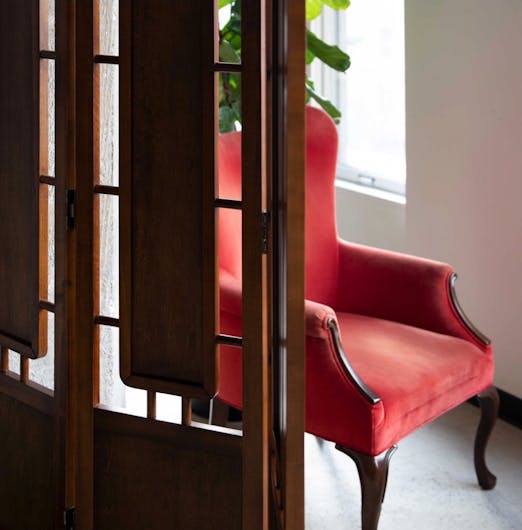 We care about your career development, passions, and goals. As we grow, you can too. With so much collaboration, you can find opportunities in and out of your department to let your talents shine. Whatever your journey, we're committed to making your time at HotelTonight the best in your career.